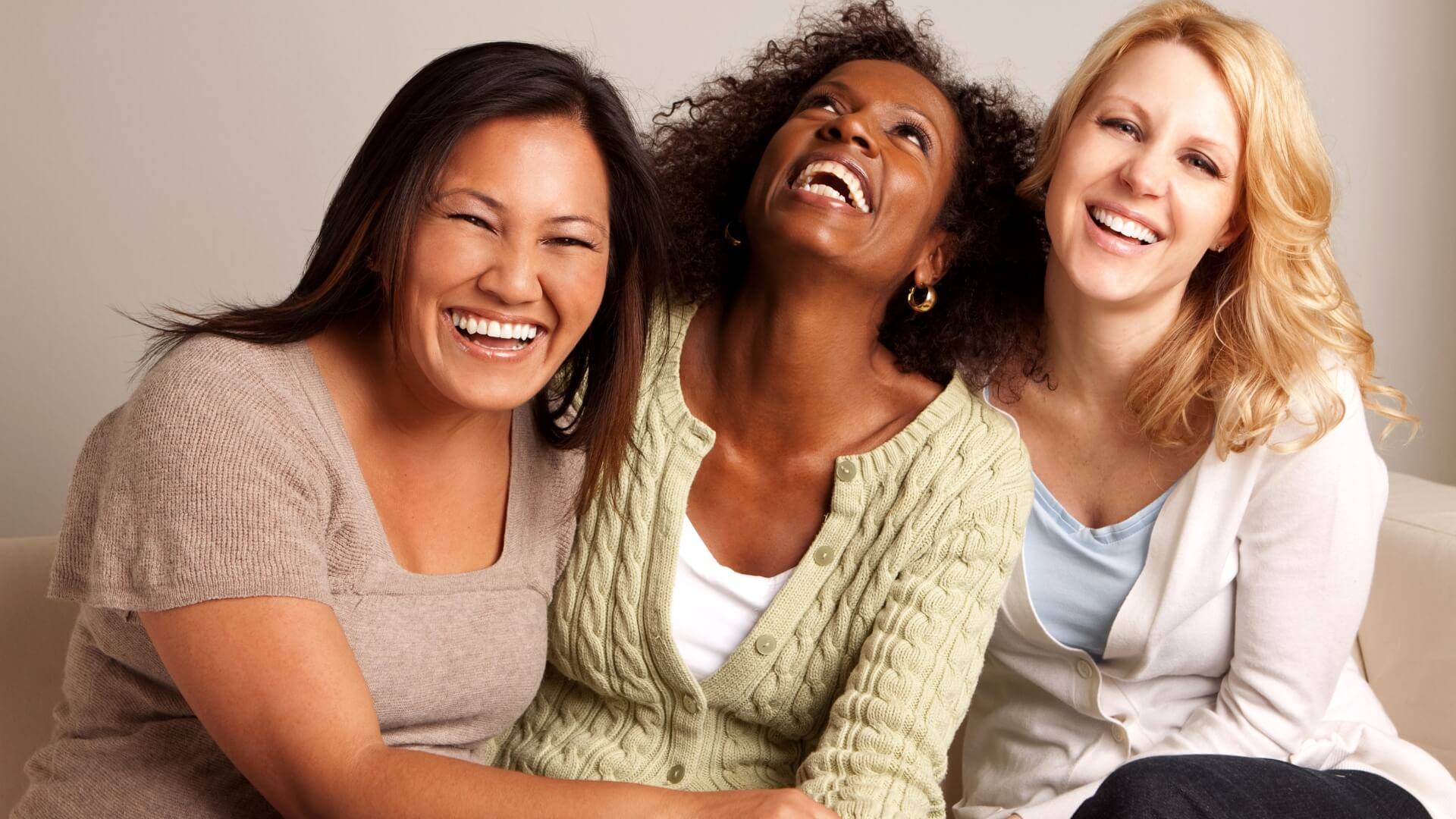 Tried our skincare products and been amazed at the transformation? Share it with a friend and earn commissions.
We offer the highest commissions in the industry.
Share your experience with your followers and friends, encourage them to buy, and earn money for doing so. Apply to join our refer-a-friend program using the form below.