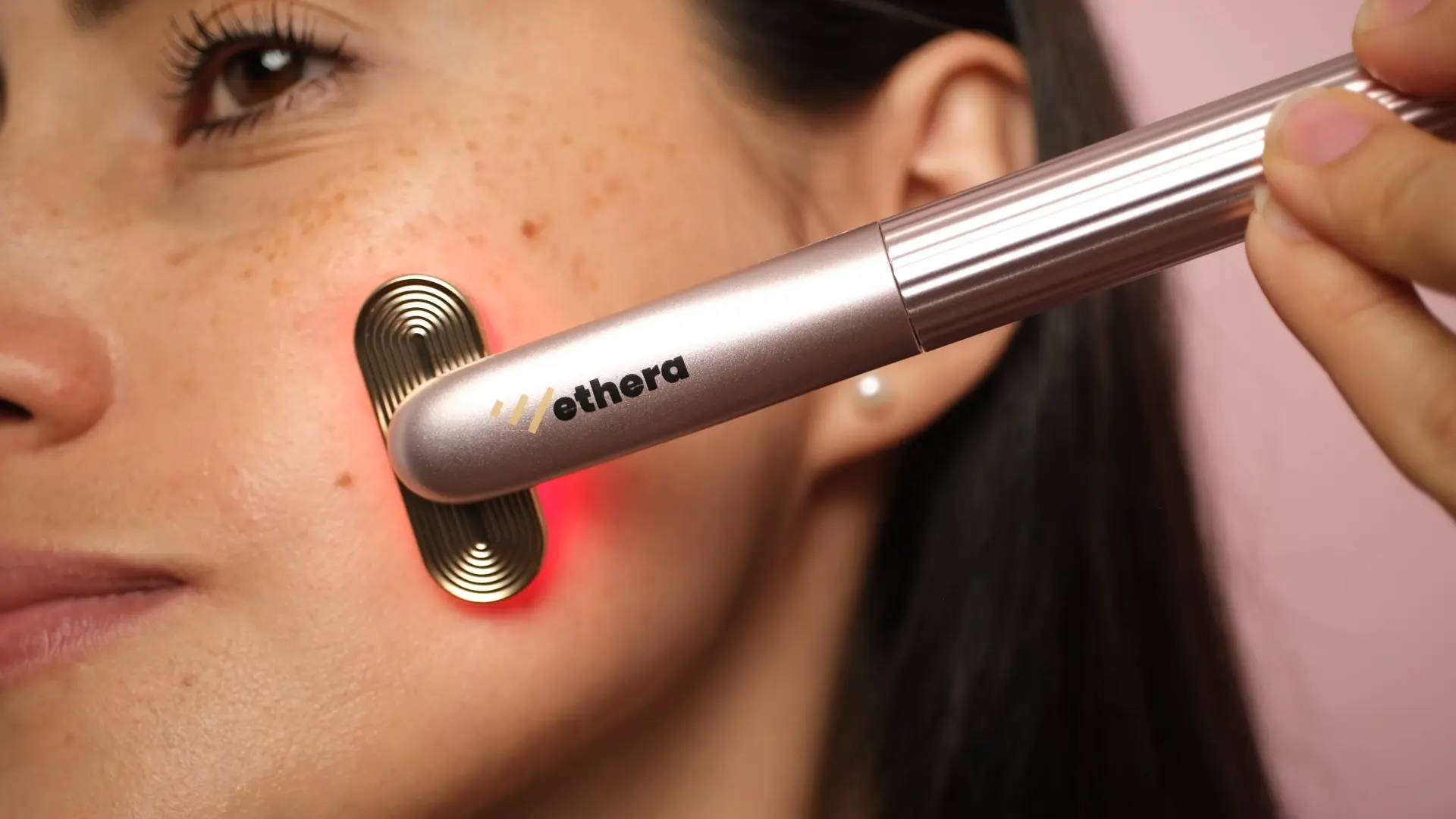 Love skincare as much as we do? Become our affiliate and earn weekly paychecks from it.
We offer the highest commissions in the industry.
Are you an existing customer? Click below to sign up to our affiliate program.
Are you a publisher or influencer interested in becoming our affiliate? Please fill out the form and link your social media account or website with your application.